Exorcism Investigation and Assessment Teams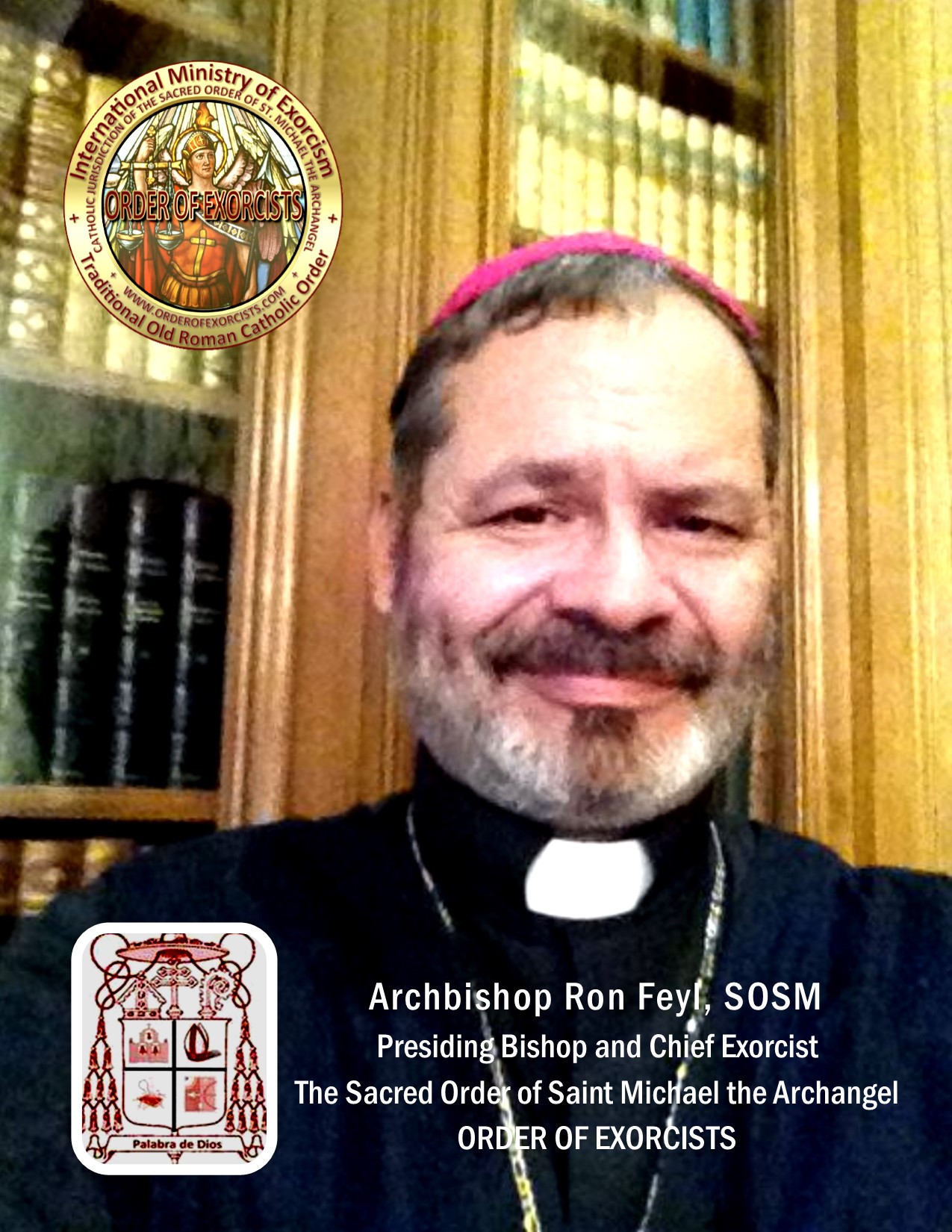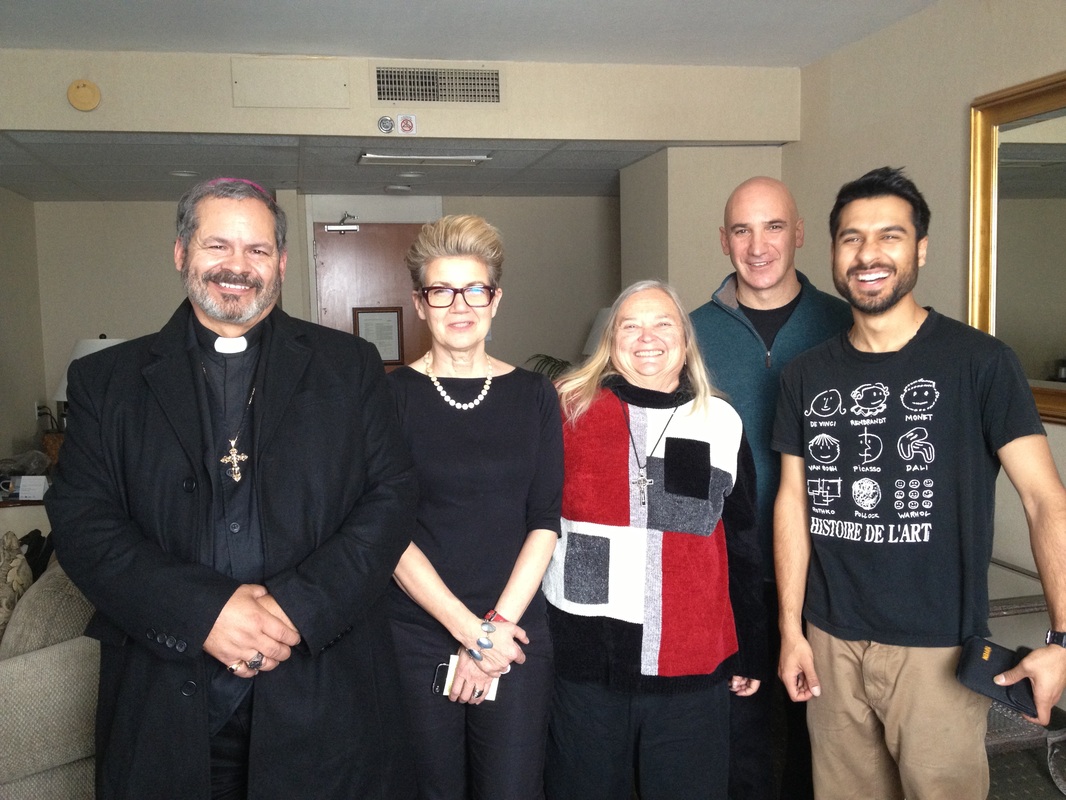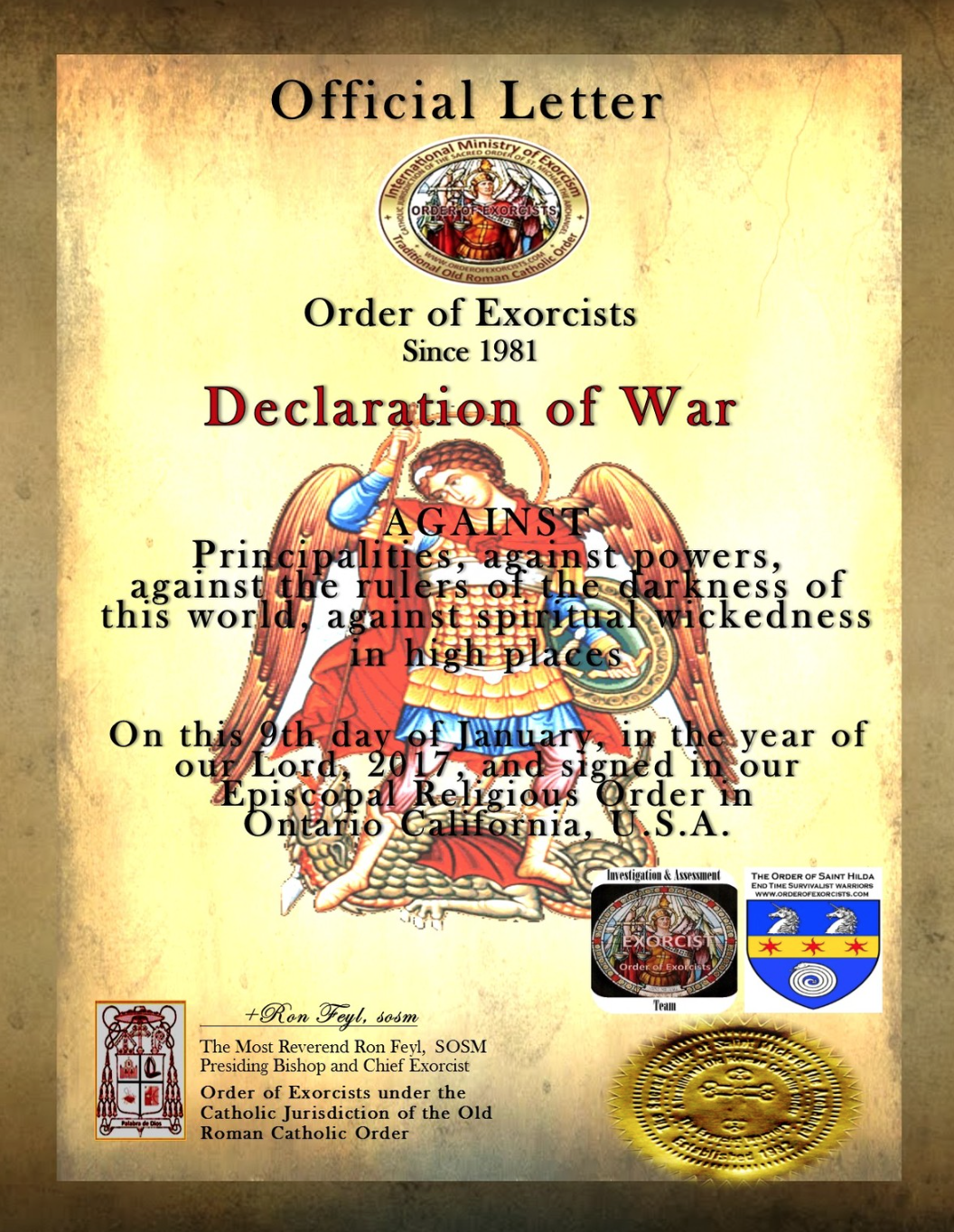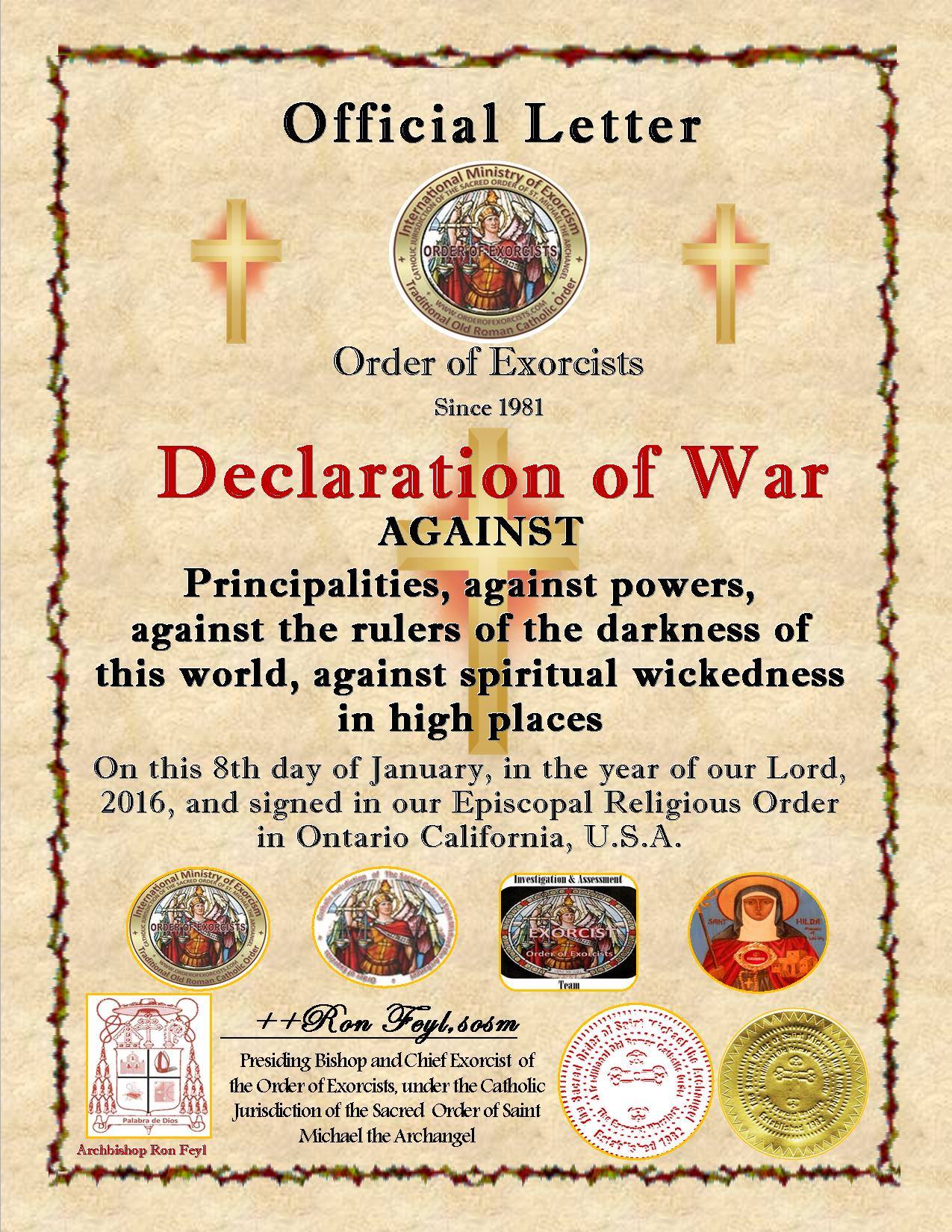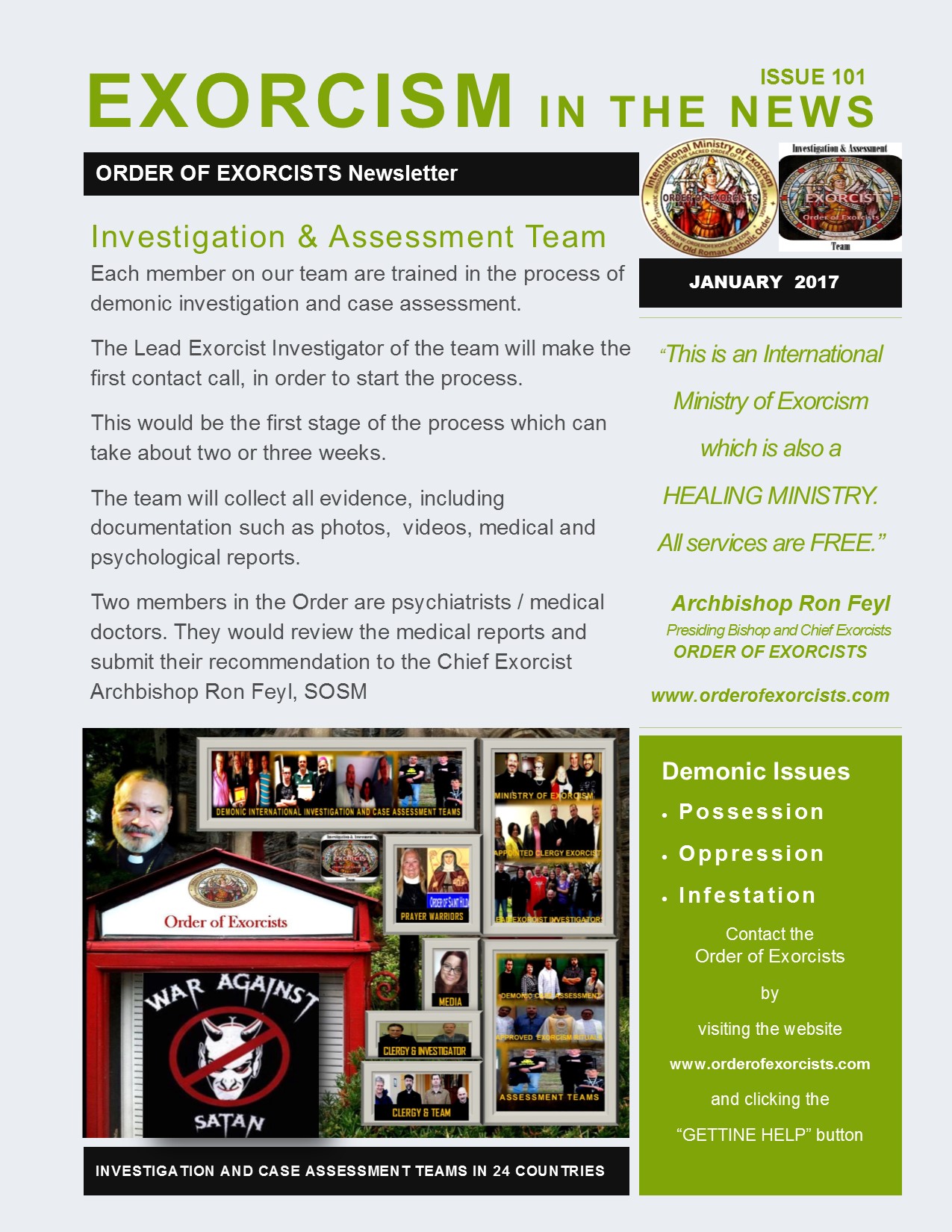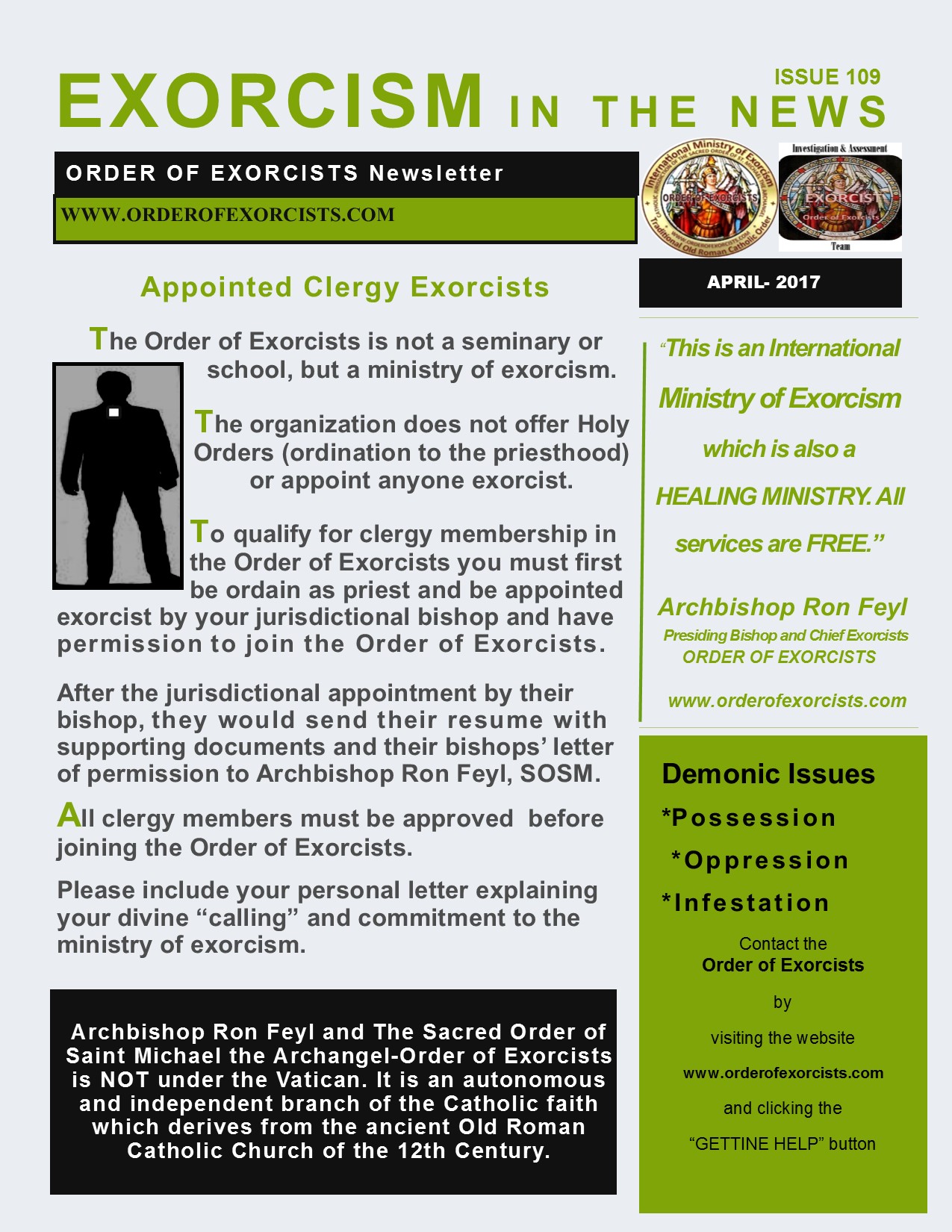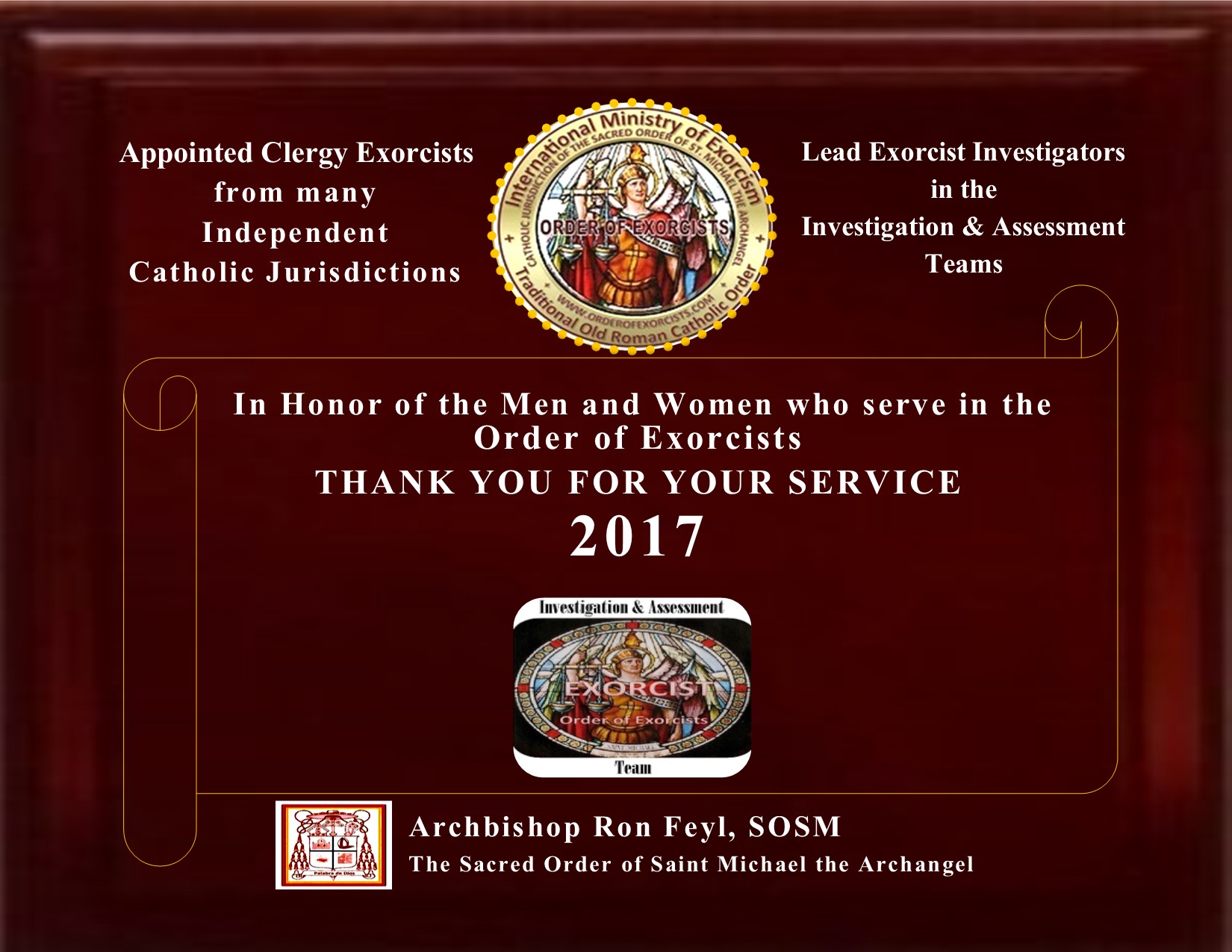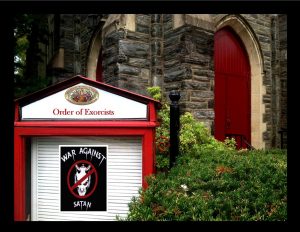 Each team member are servants of our Lord Jesus Christ and the lead team investigator are trained in the process of demonic investigations and are called "lead exorcist investigators". Clergy members are approved in the Order, after they are appointed by their bishops as "exorcist" for their local jurisdiction.
The Order of Exorcists is under the Independent Catholic Jurisdiction called The Sacred Order of Saint Michael the Archangel.
Each clergy member is a priest or bishop appointed as exorcist, within their many jurisdictions around the world. Clergy members join the investigative team after the demonic investigation and case assessment is done and final assessment reports are submitted and reviewed by Archbishop Ron Feyl.  If the case shows evidence of demonic involvement a clergy member would be assigned to join the team to perform the ritual of exorcism.
Our investigation & assessment teams are available worldwide, to churches, paranormal investigation groups and people who are in need of assessment for exorcism ritual. 
ALL SERVICES ARE FREE (Click the "Getting Help" button and leave your NAME, PHONE NUMBER, LOCATION ADDRESS, and REASON FOR YOUR REQUEST).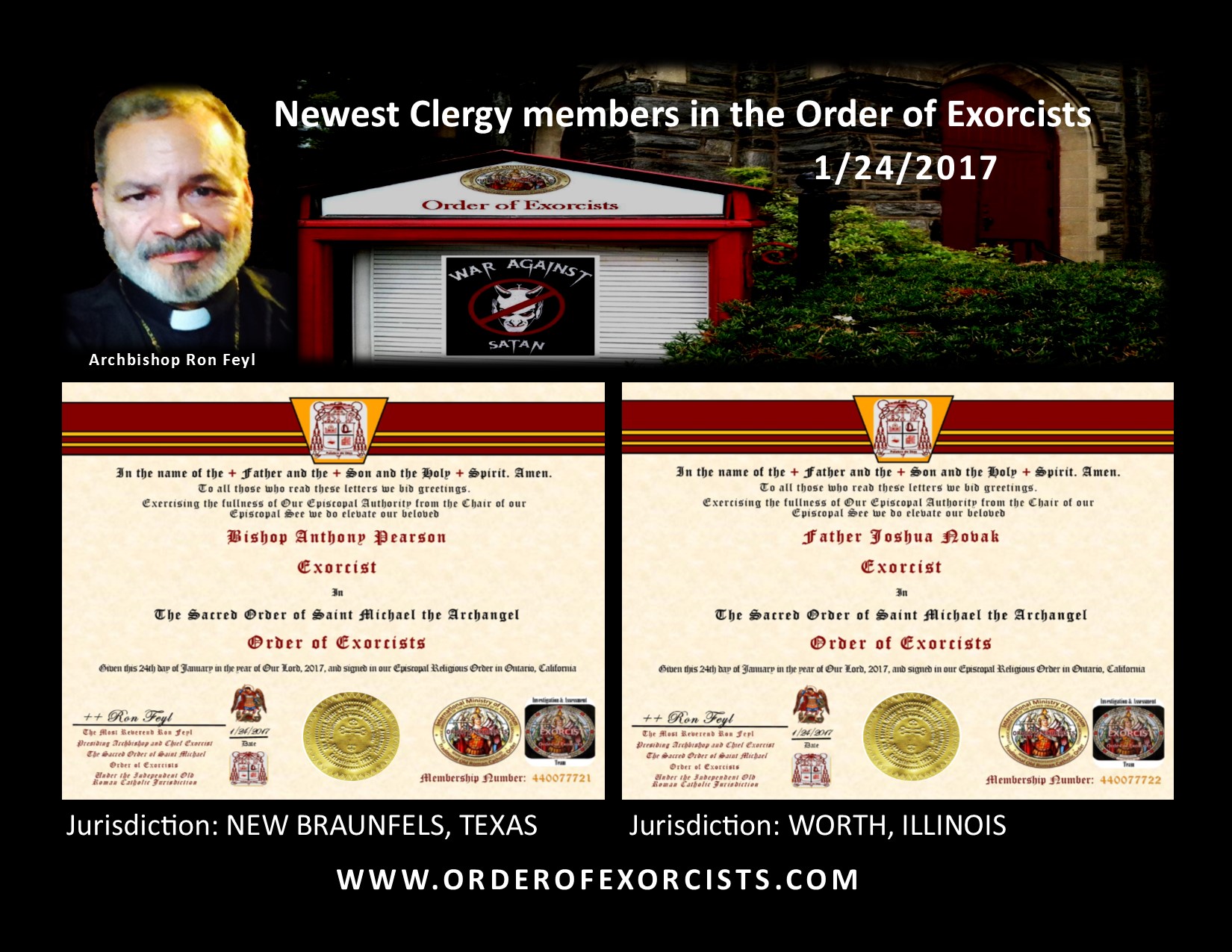 Order of Exorcists Team – Philippines
Rev Fr. Richard Alcantara (Lead Exorcist), Rev Fr. Michael Art Rebultan (Lead Exorcist Investigator and Asst. Exorcist), Most Rev. Nilo Tayag (Bishop Protector)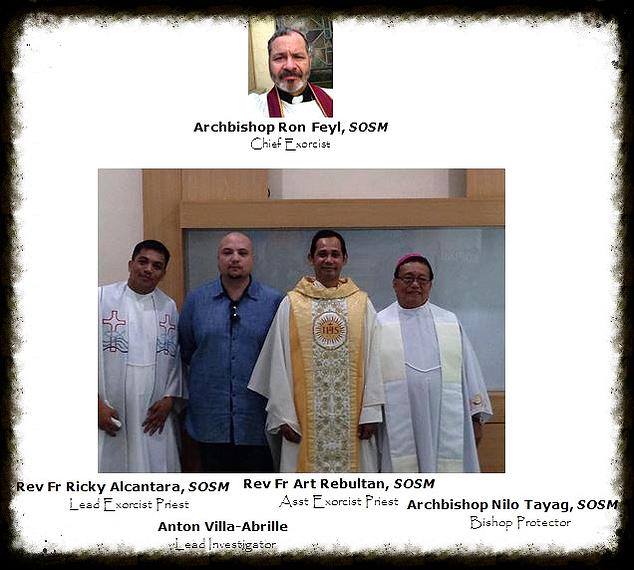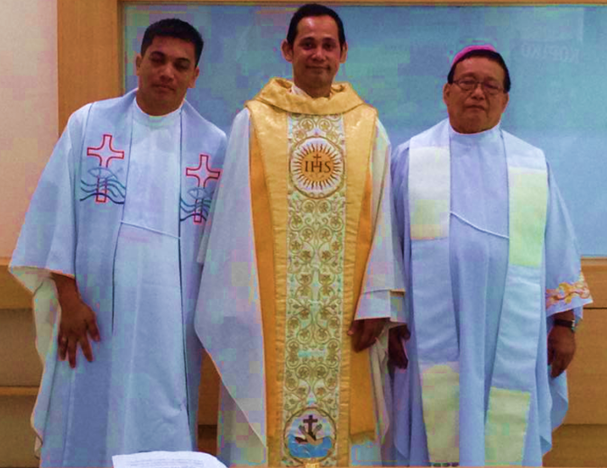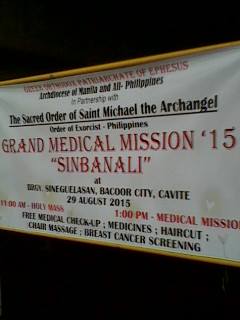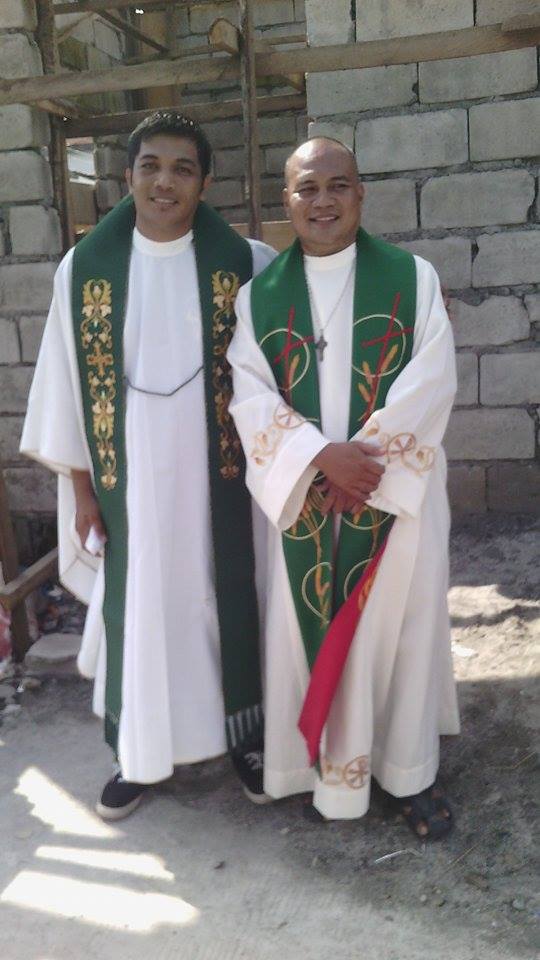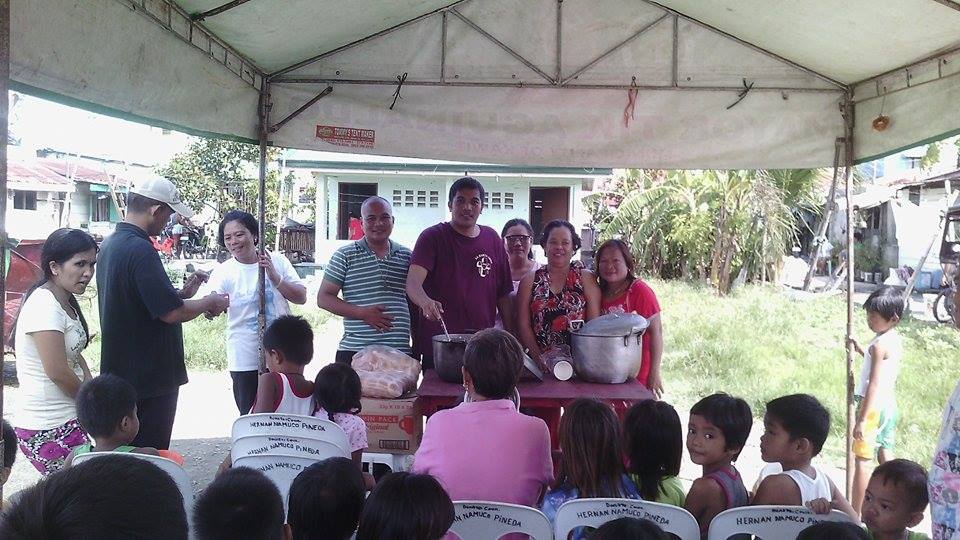 Order of Exorcists Team – Poland
Bishop Szymon Niemiec & His Team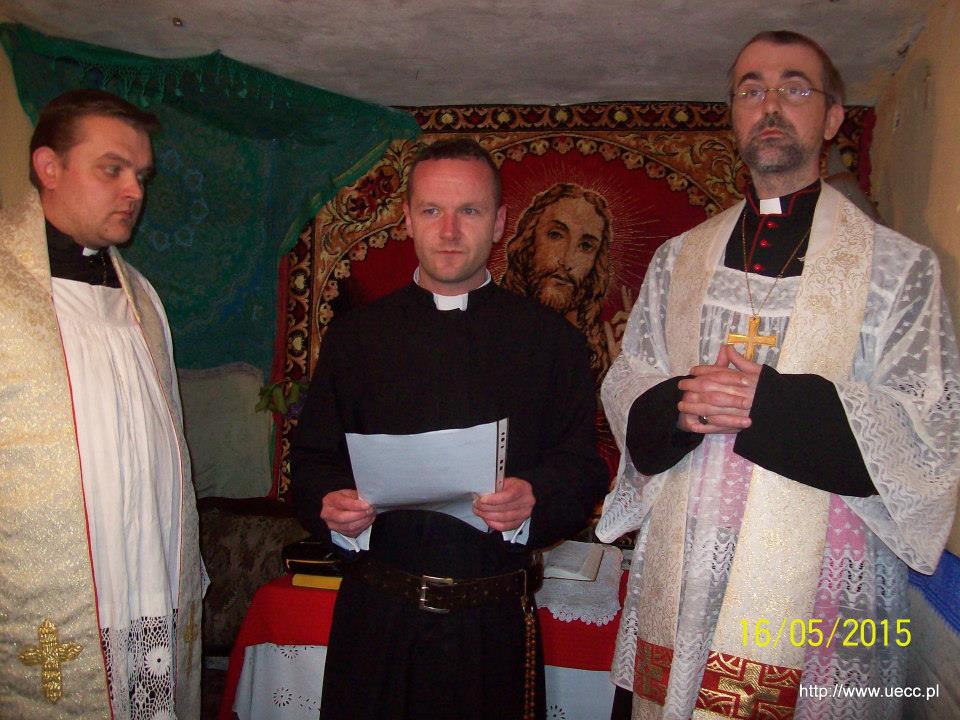 United Ecumenical Catholic Church – Roman Catholic Diocese of Poland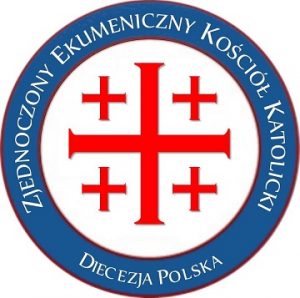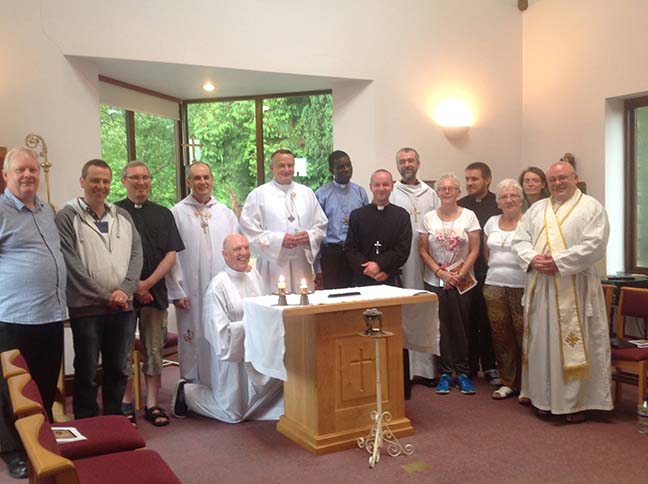 Lead Exorcist Investigator Piter Shalkevitz, SOSM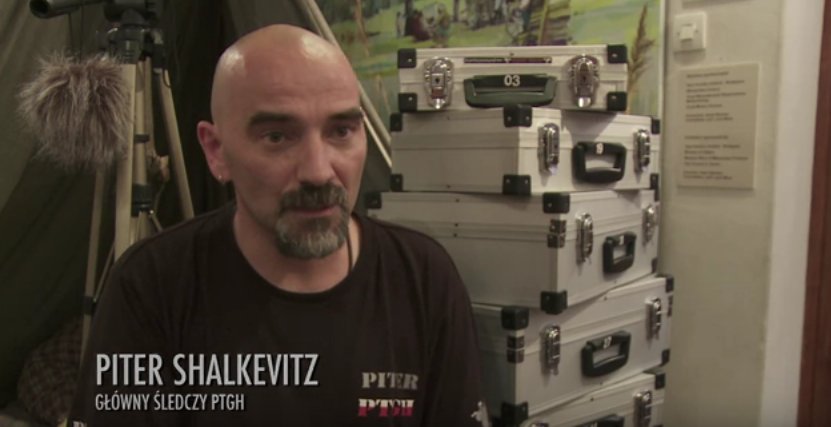 Order of Exorcists Team
Connecticut & Massachusetts
Investigation & Assessment Team 
– Steven Flaherty SOSM, Nancy pellegrini, Micheal Cram SOSM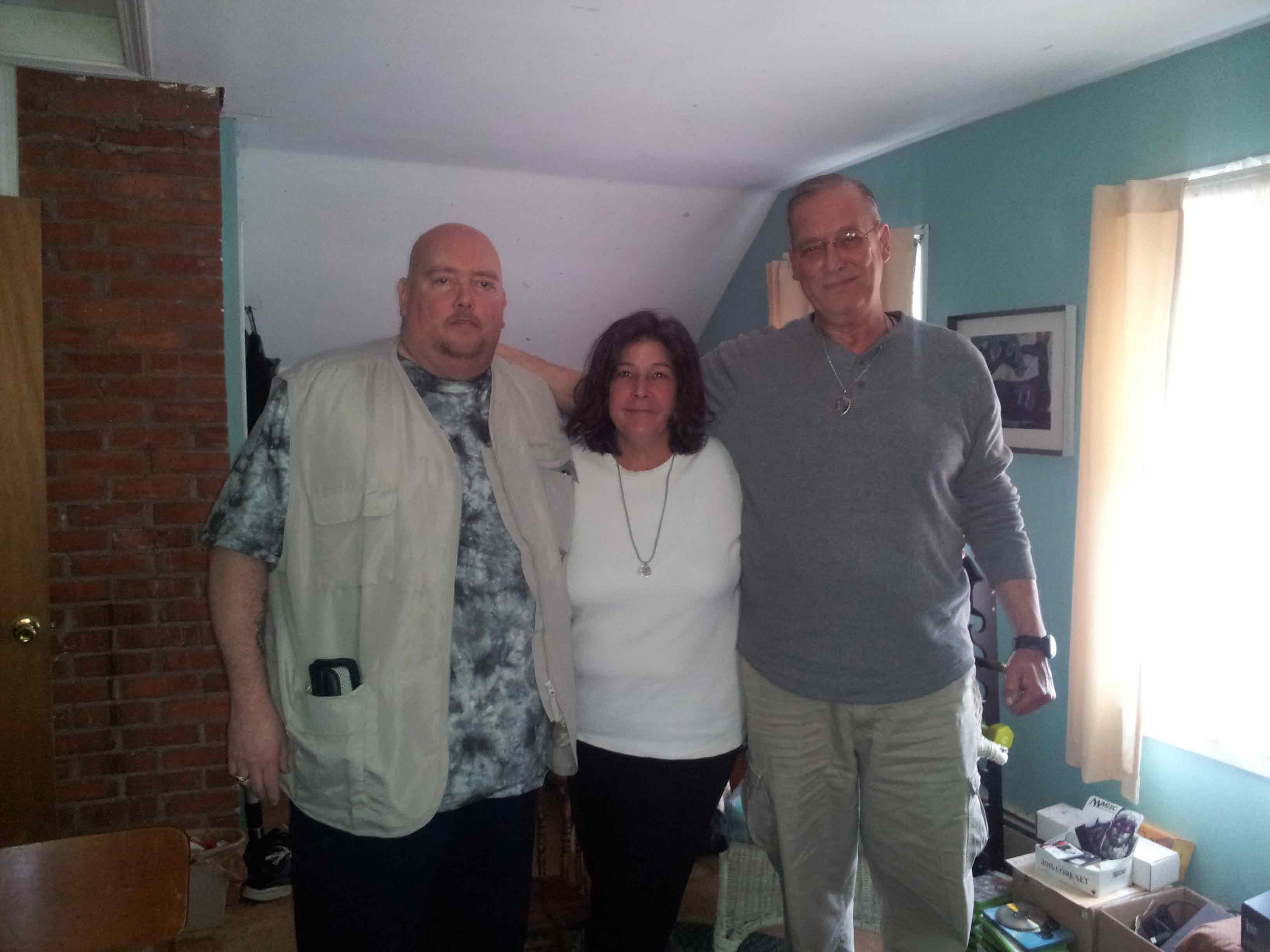 Order of Exorcists Team
Southern Oregon, USA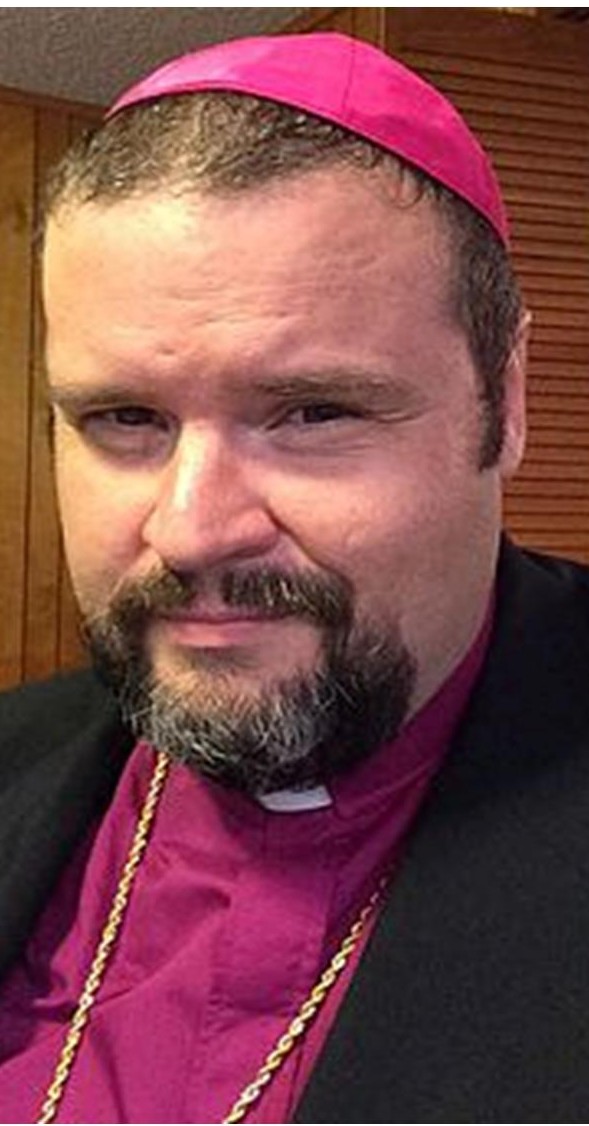 Order of Exorcists Team – Denver, Colorado

Lead Exorcist Investigator Stephen Weidner, SOSM and his Investigation & Assessment Team